How to Conquer the World - 5 Financial Strategies for Savvy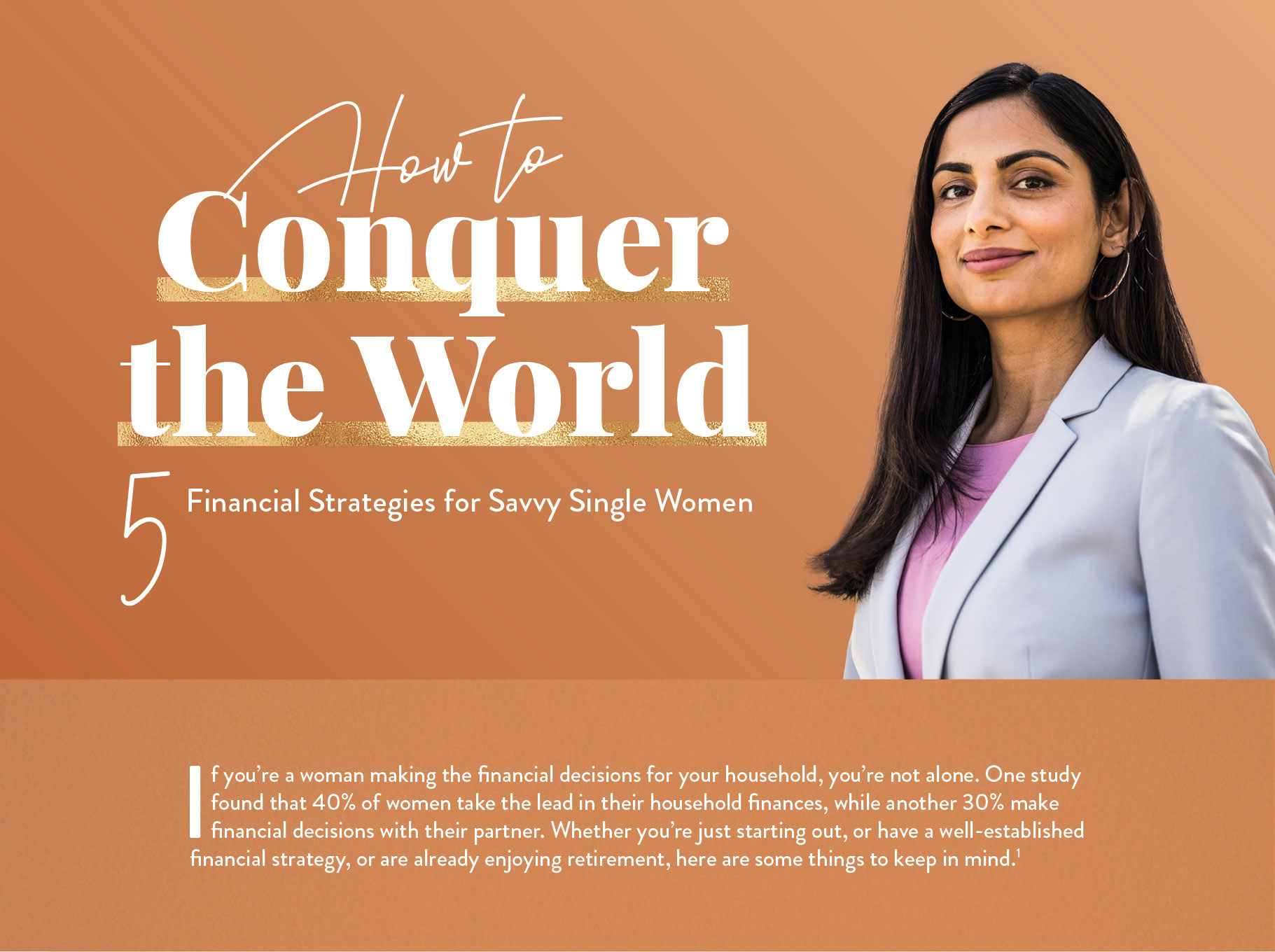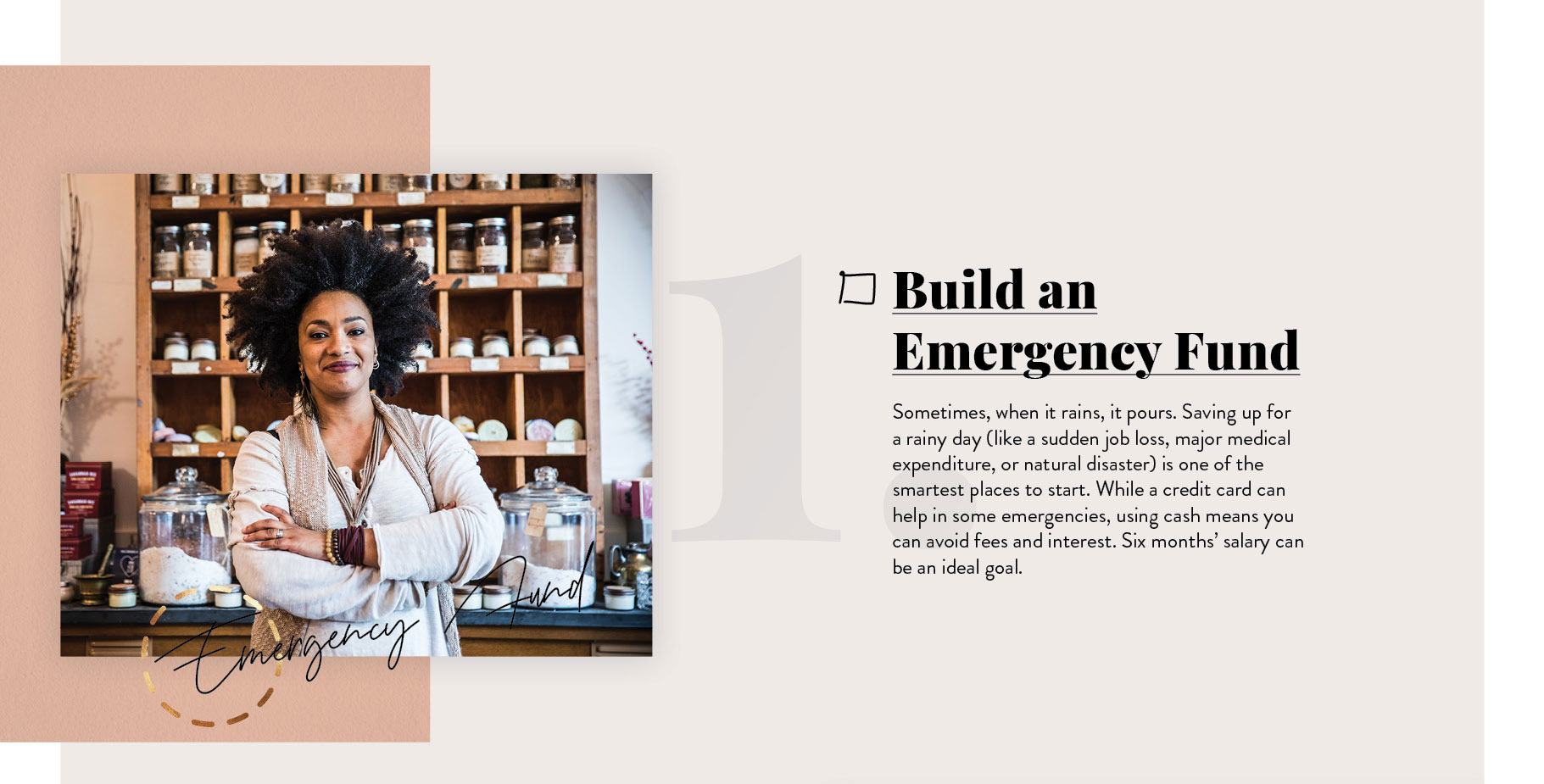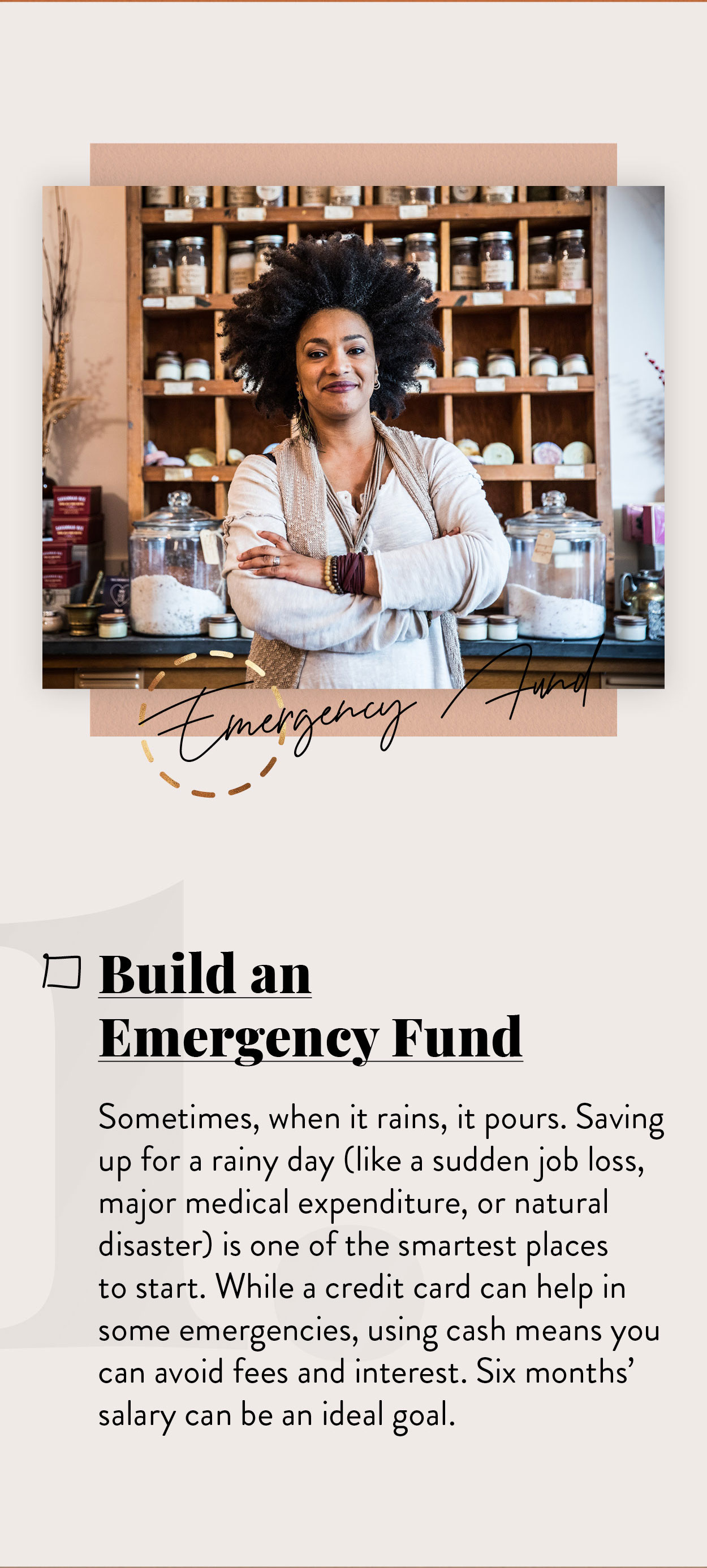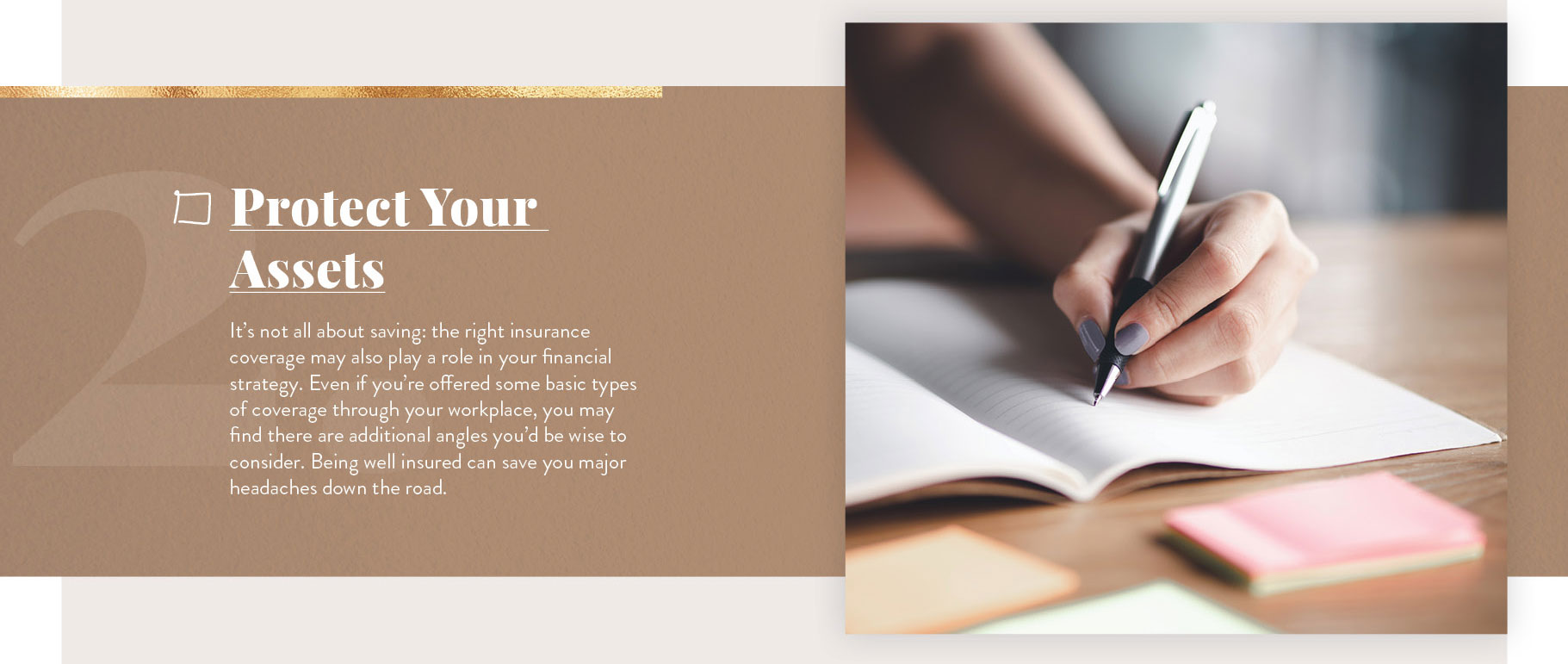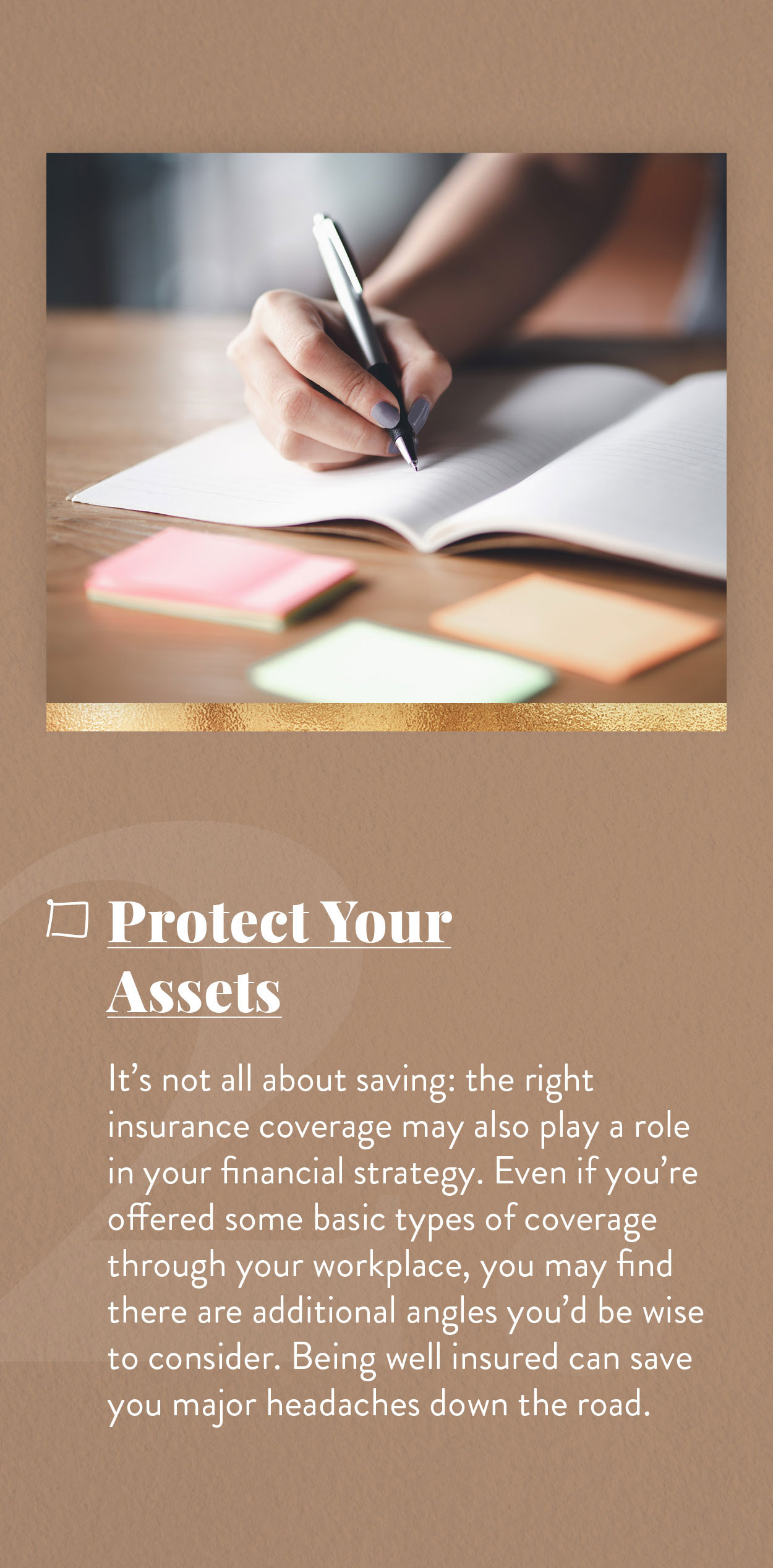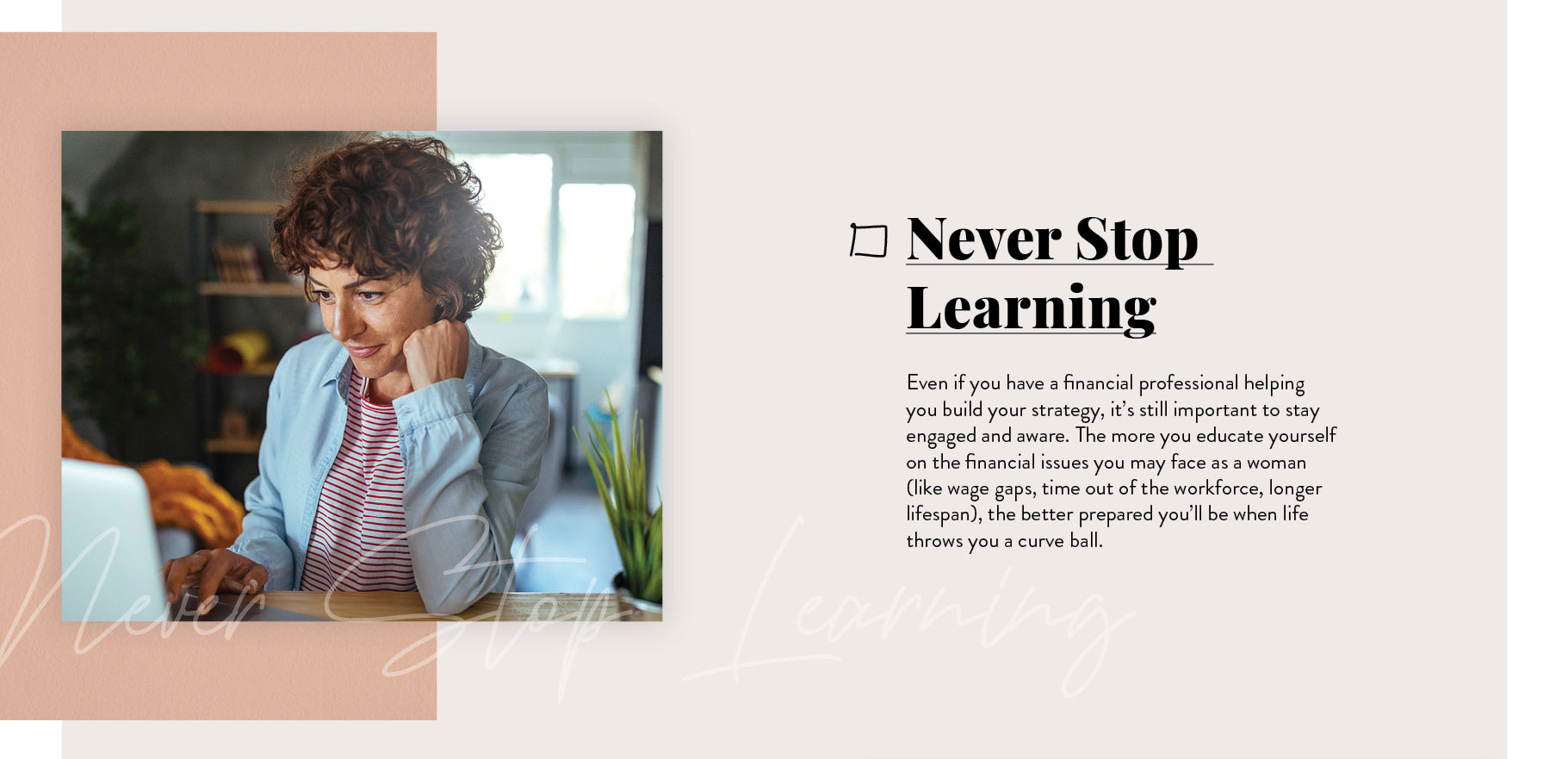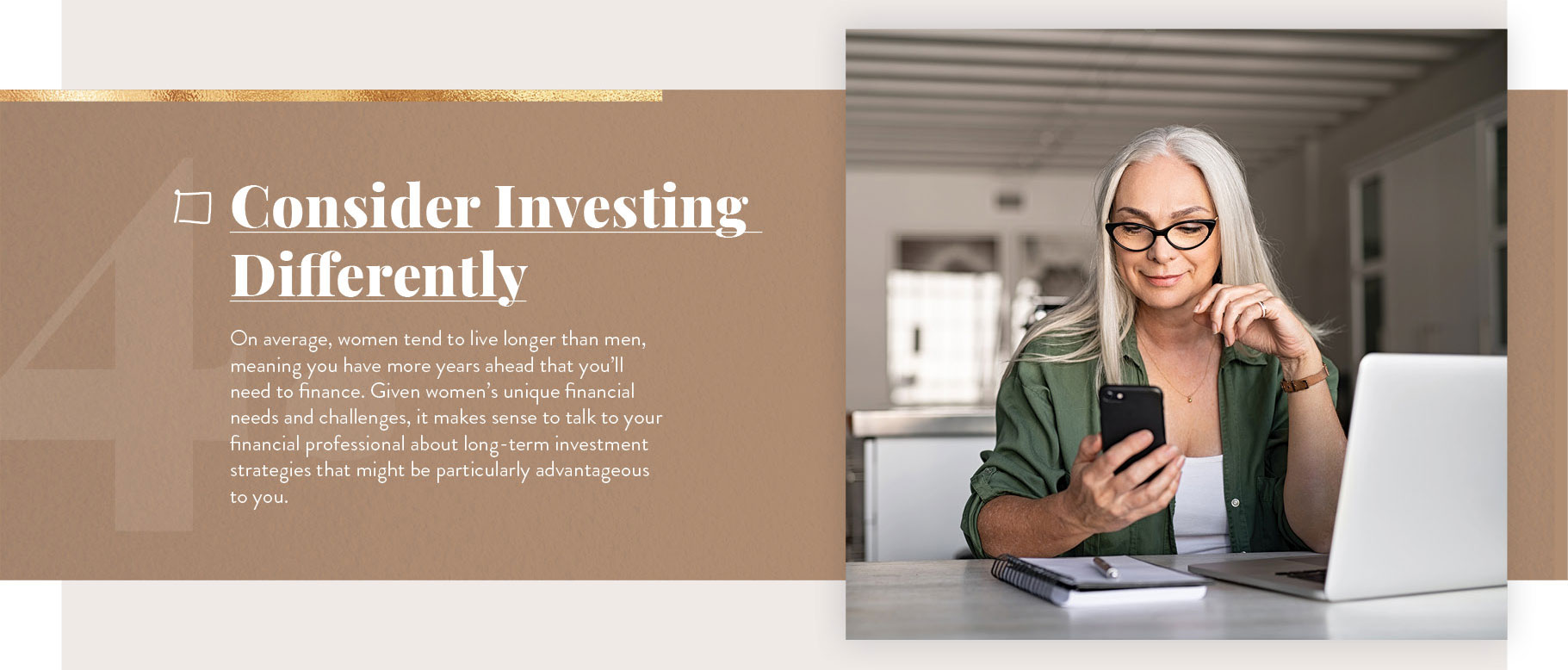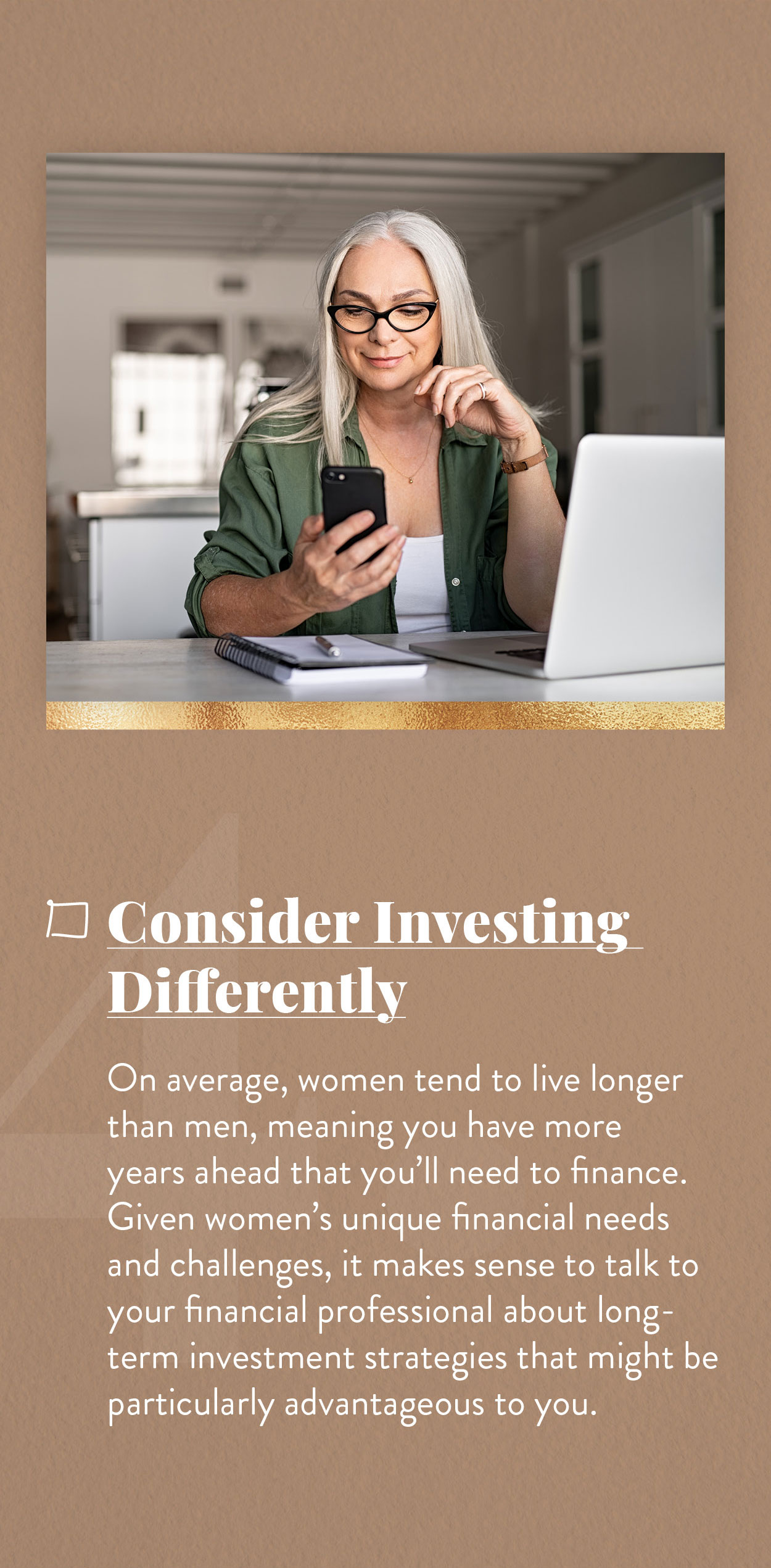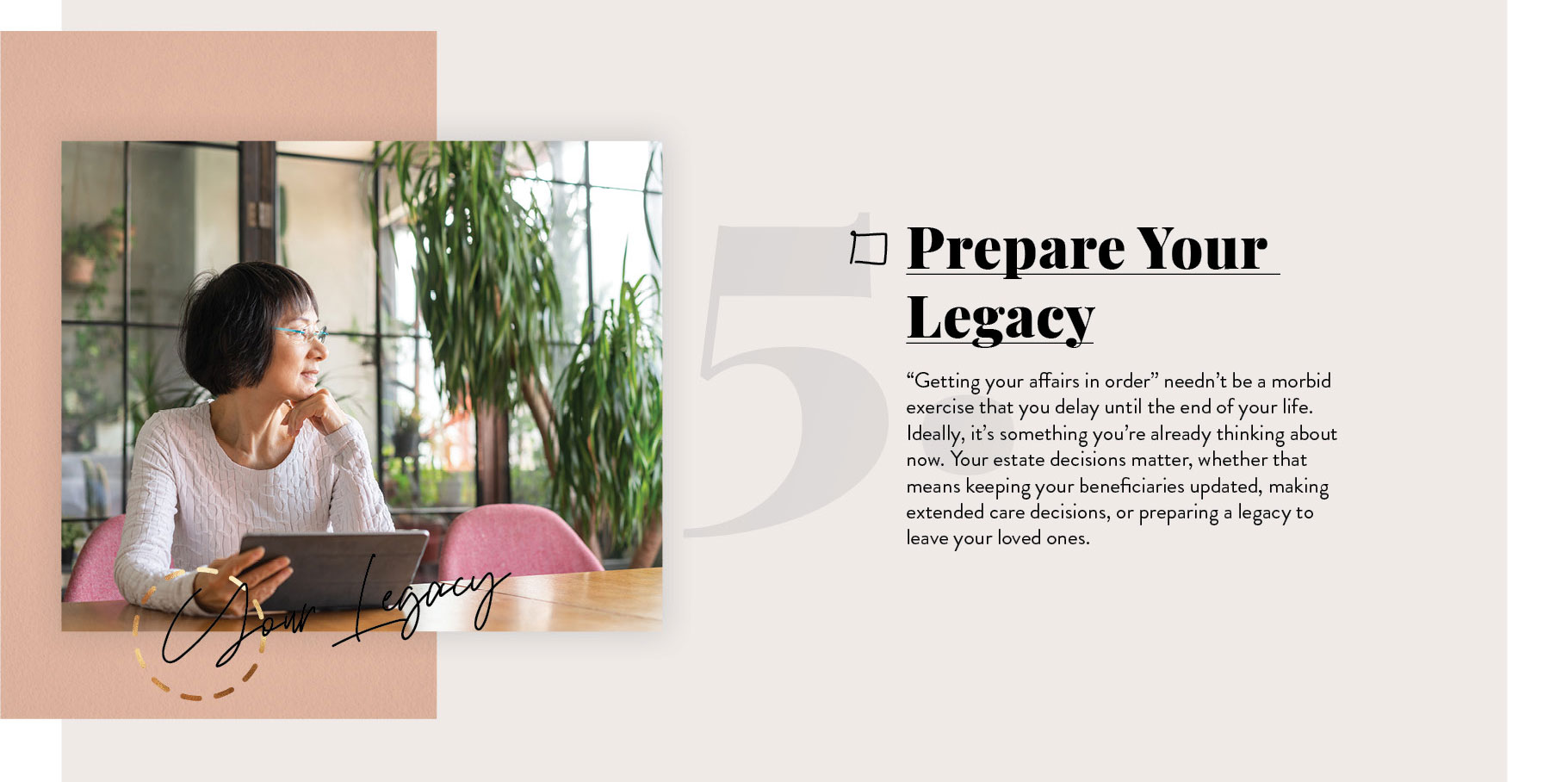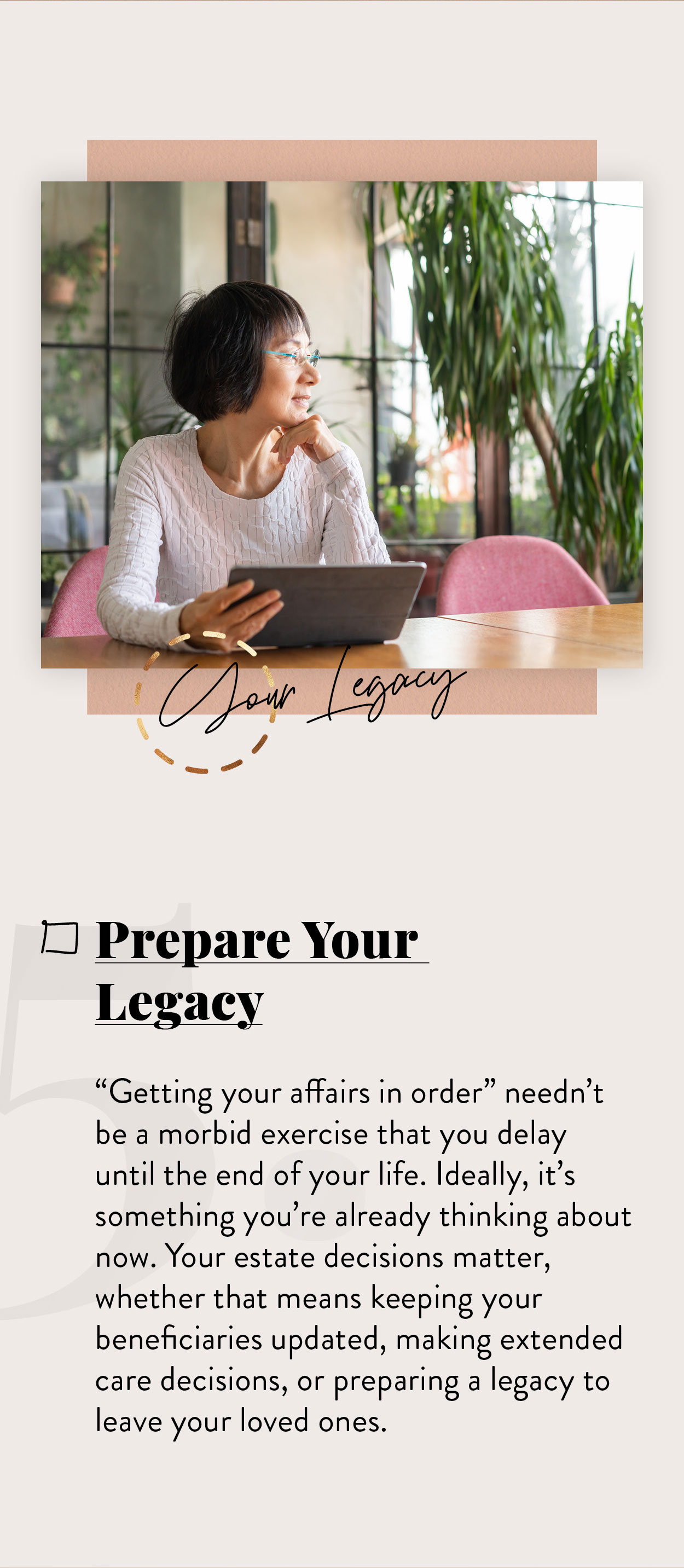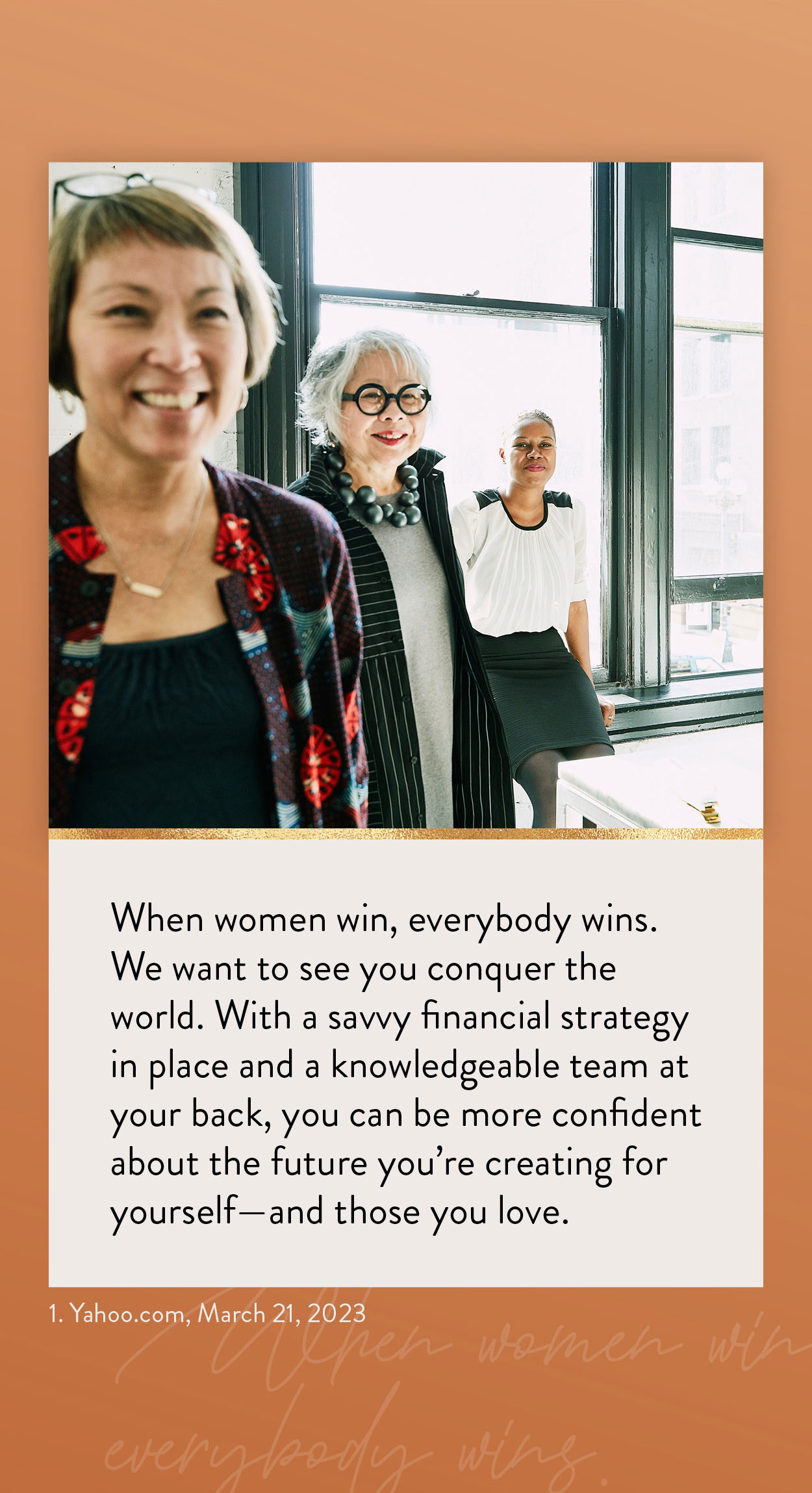 Related Content
When the market experiences volatility, it may be a good time to review these common terms.
Here's a look at several birthdays and "half-birthdays" that have implications regarding your retirement income.
Here are some examples of deductions from the IRS that were permitted and some that were, uh, too creative.