Six Surprising Facts About Retirement Confidence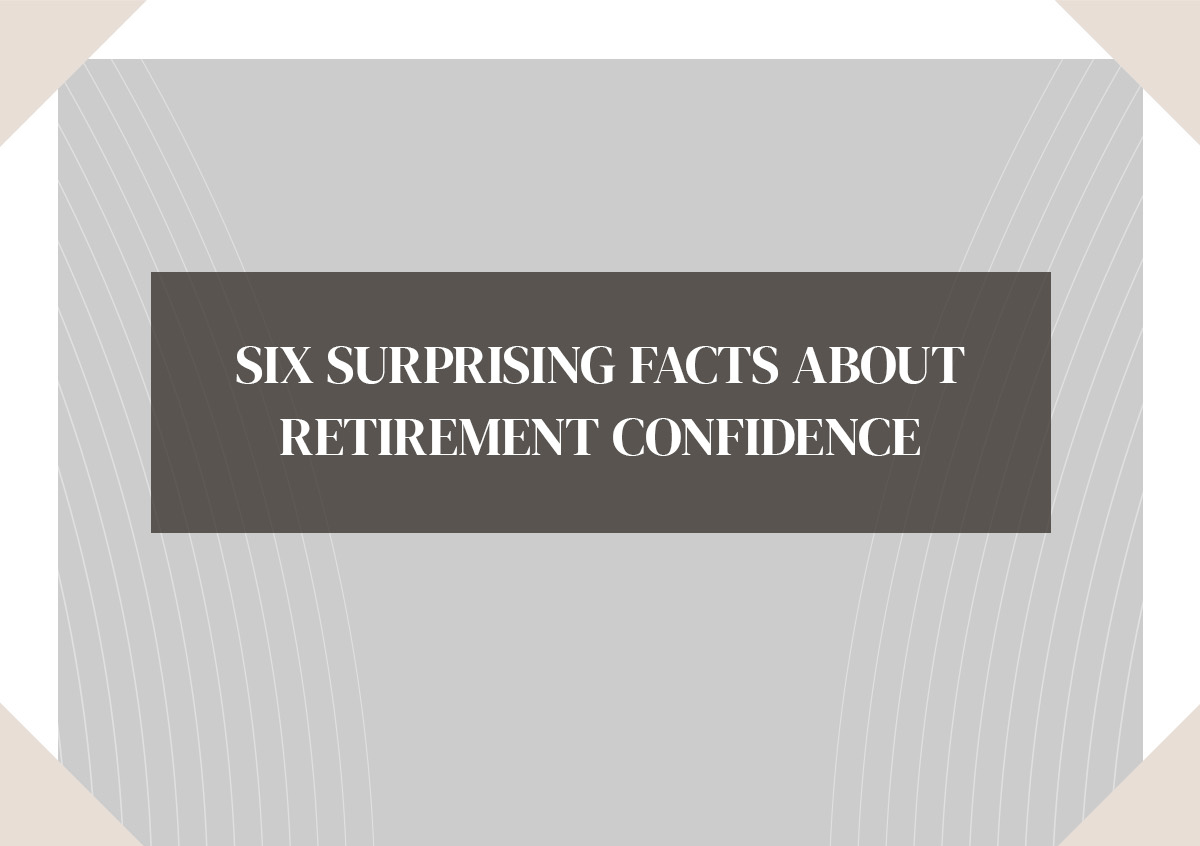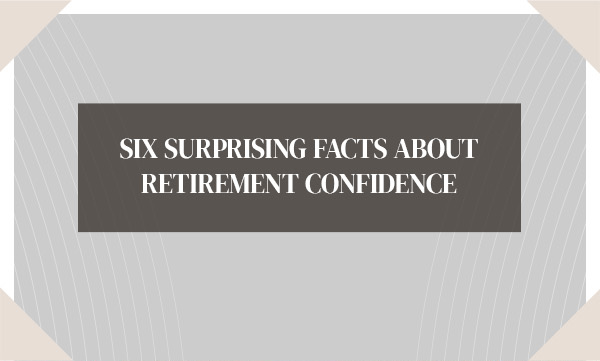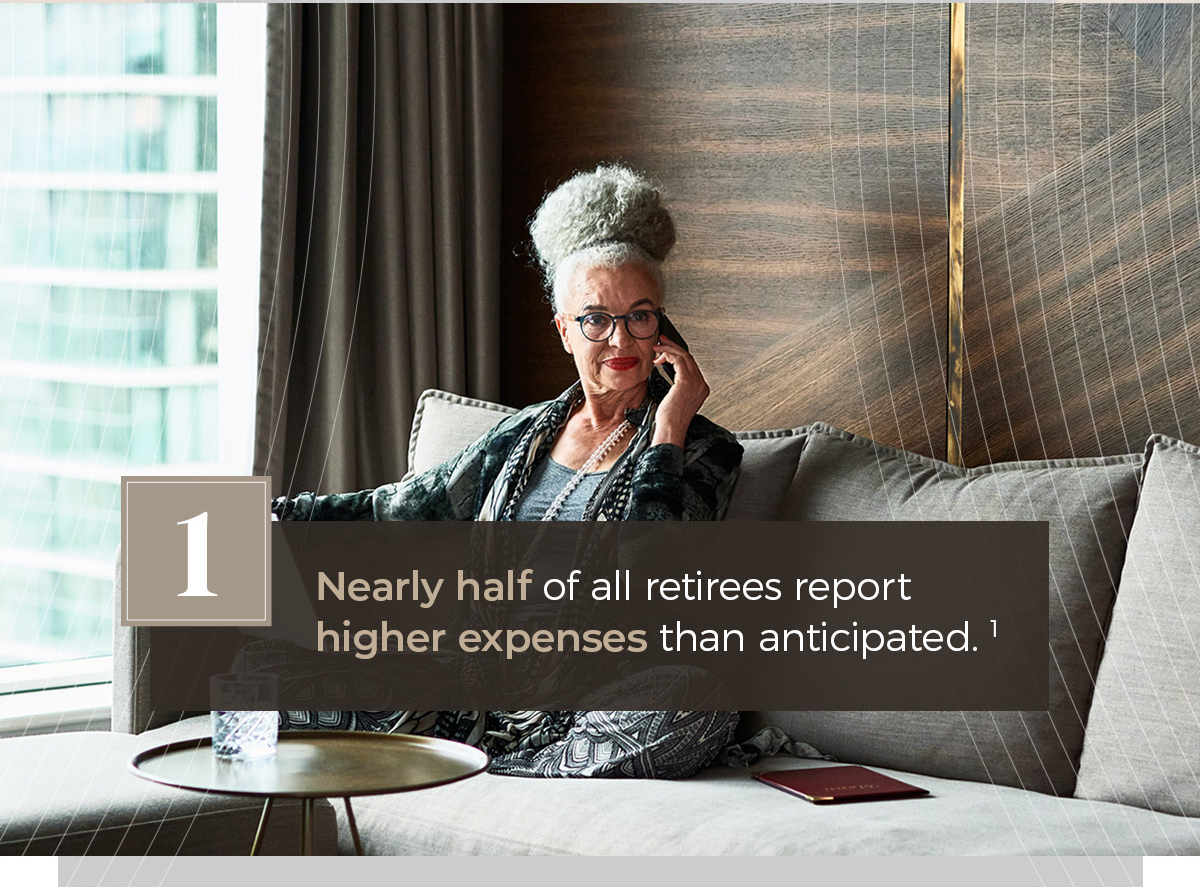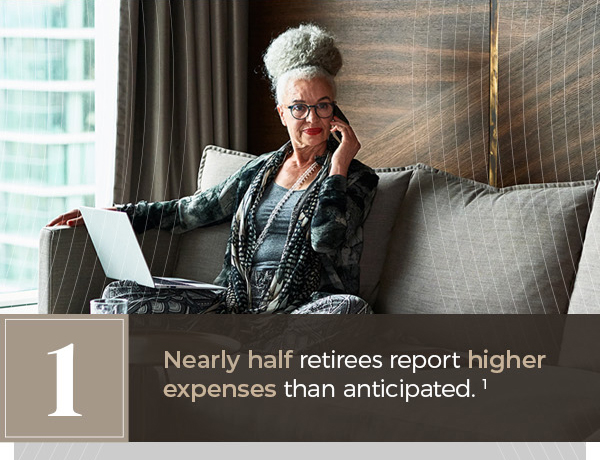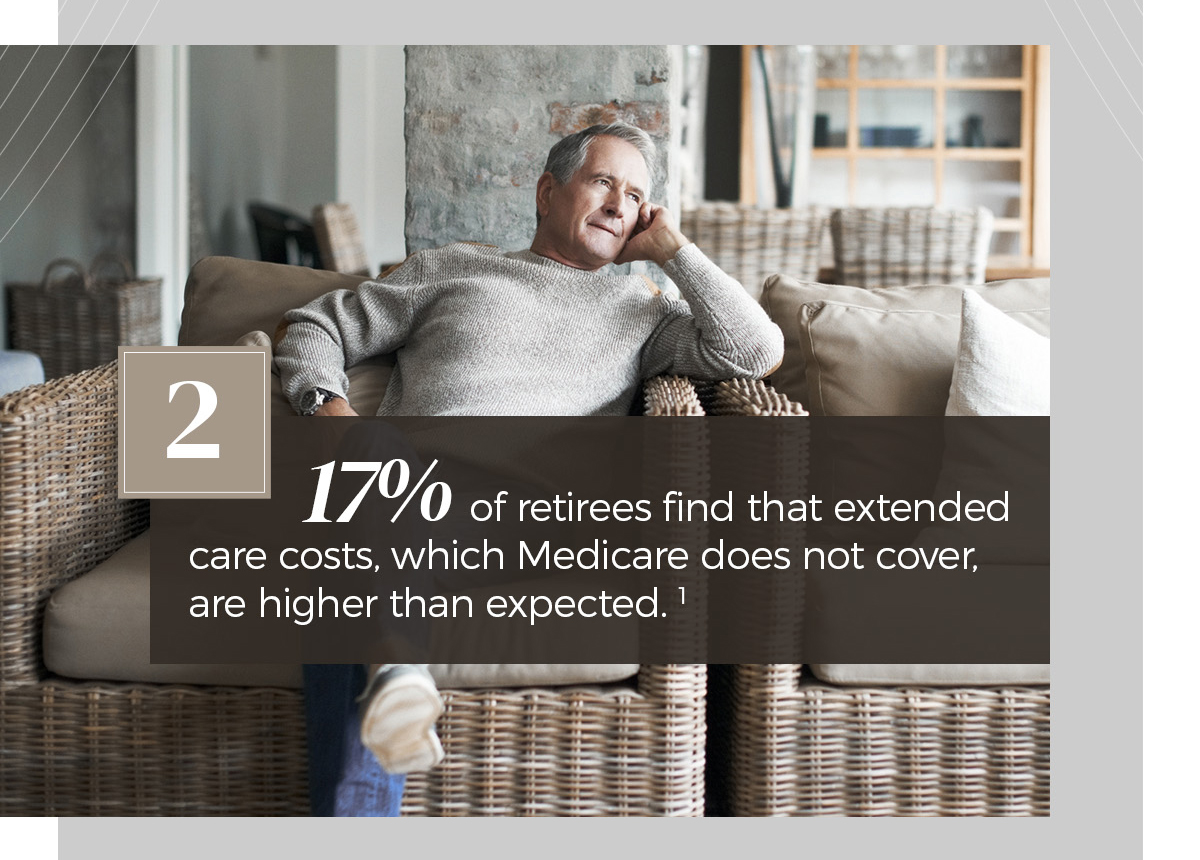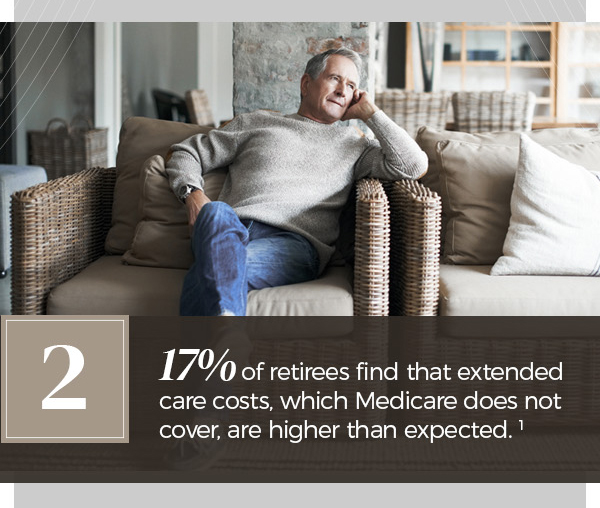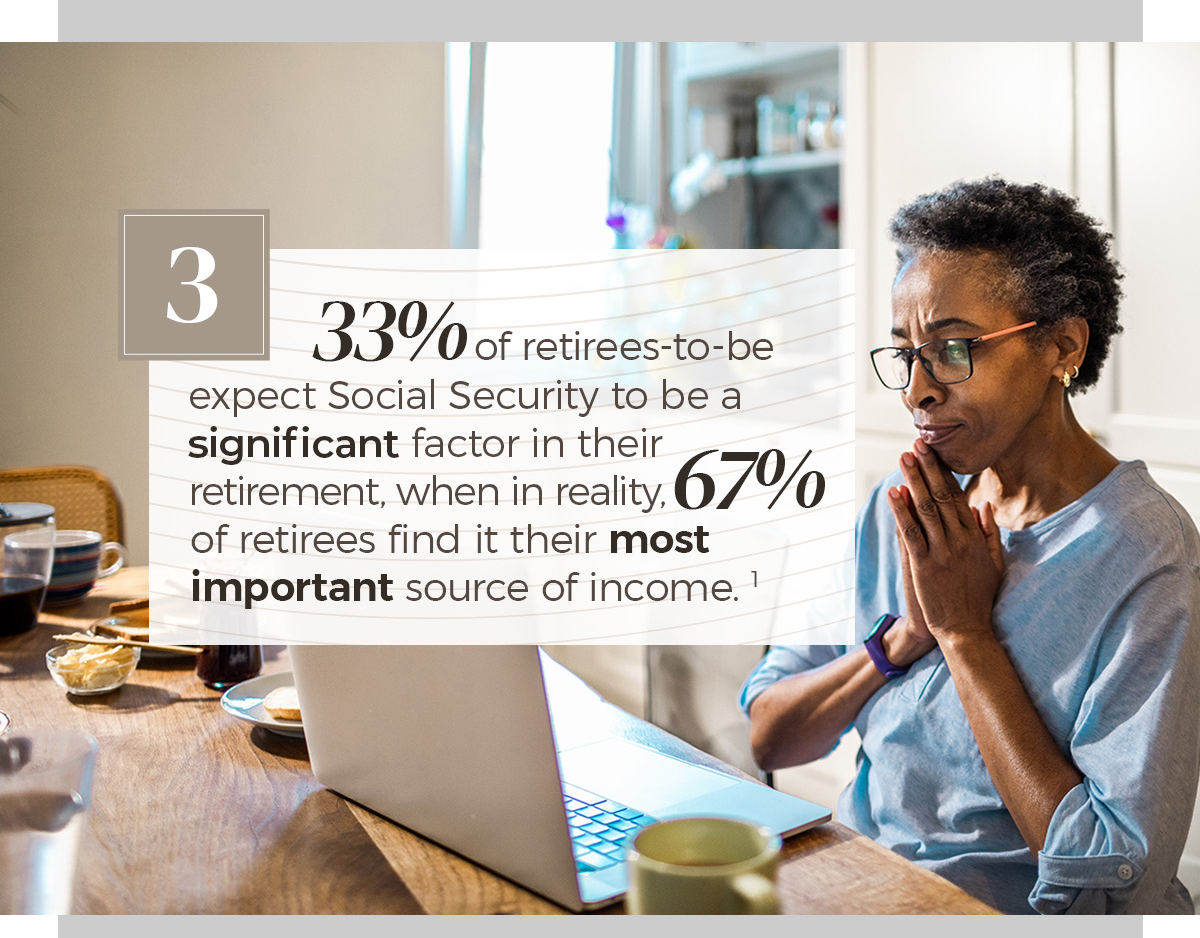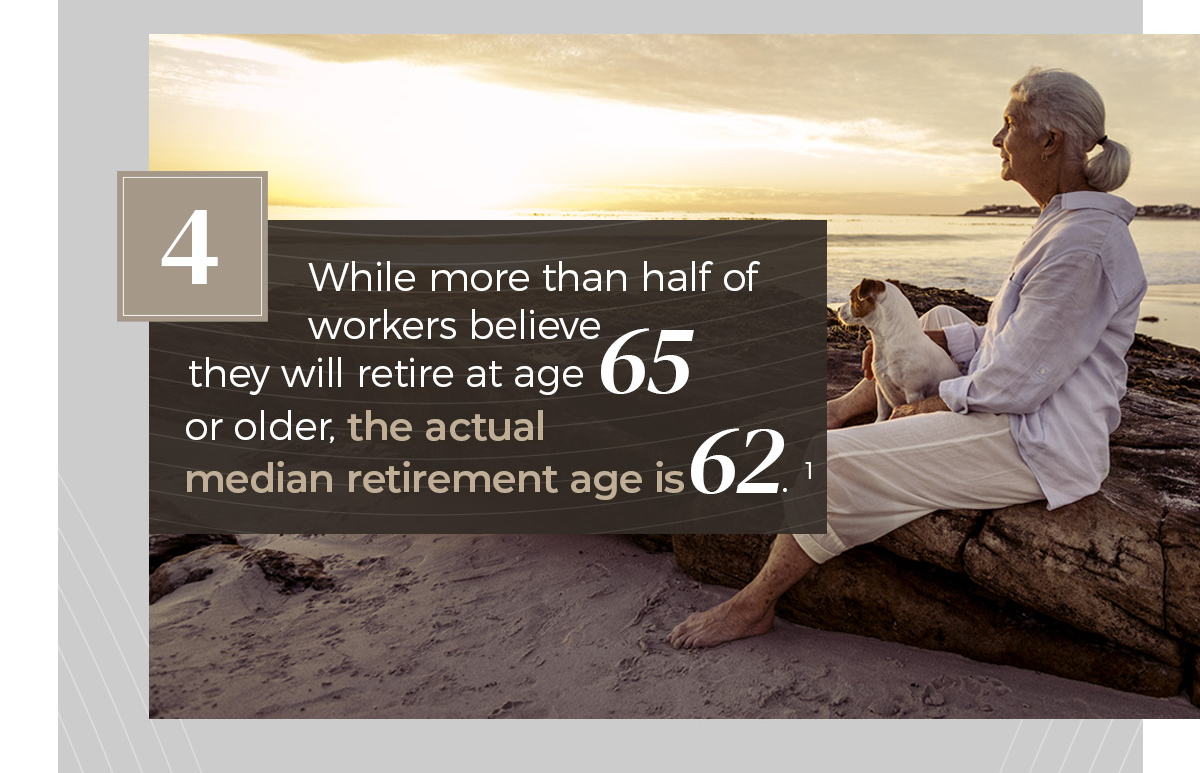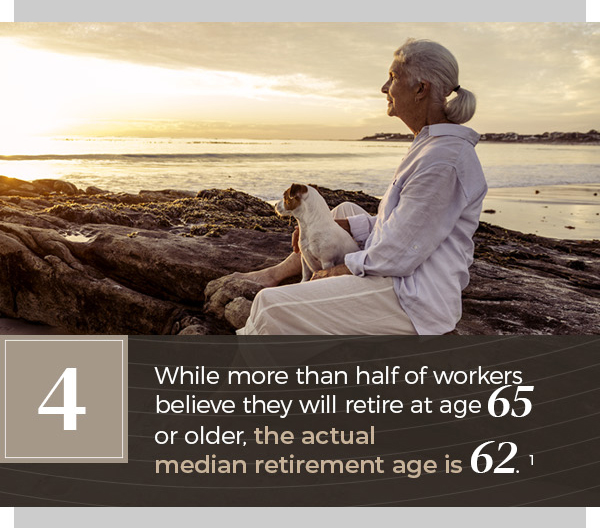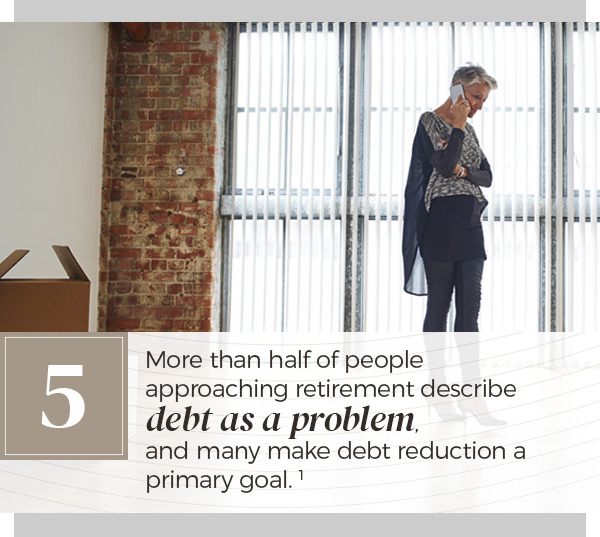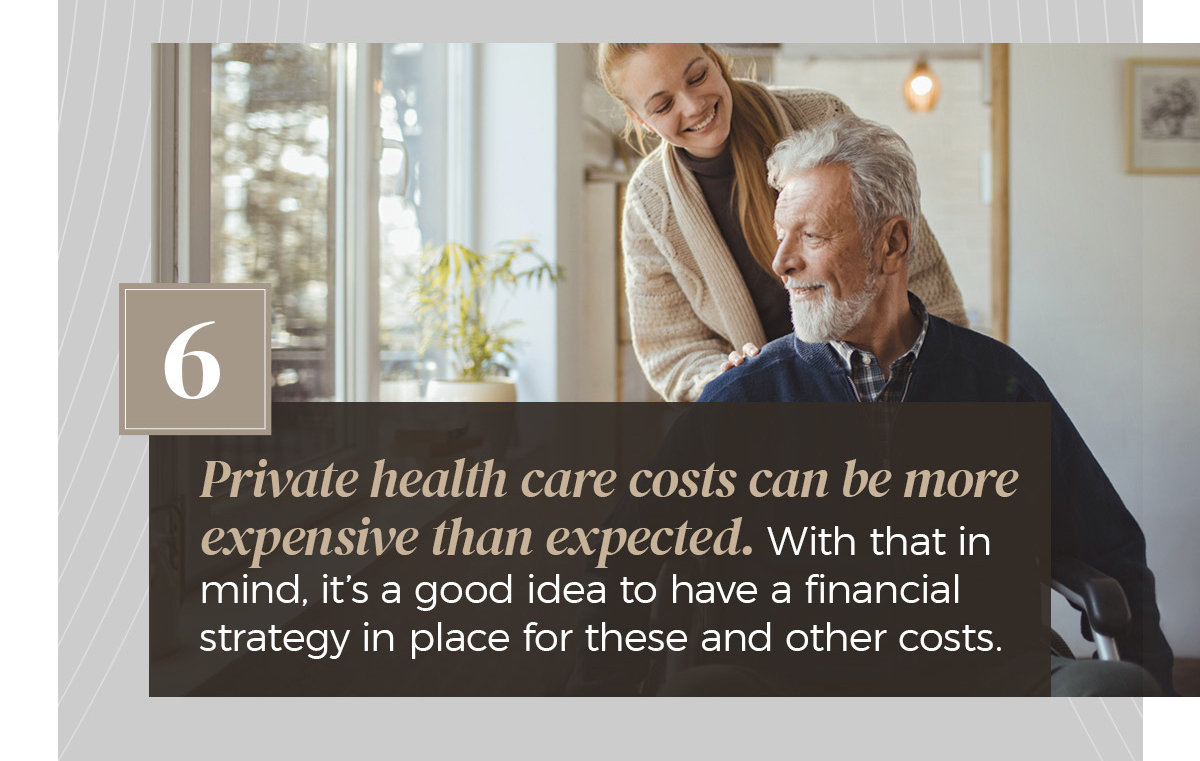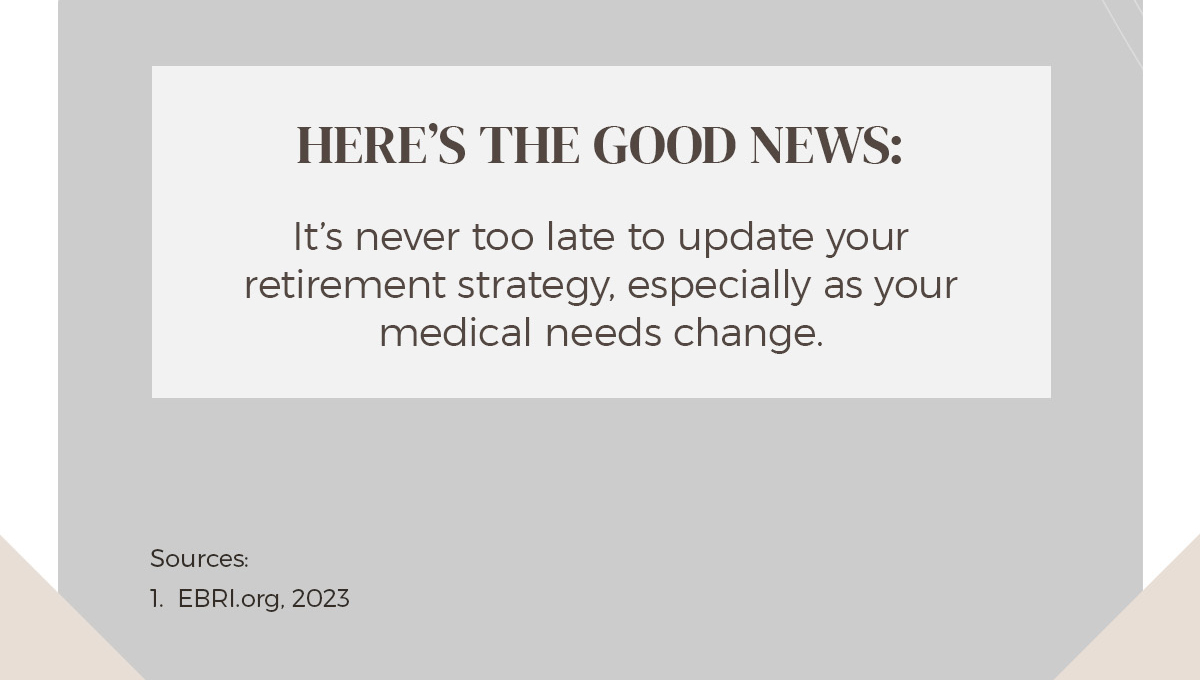 Related Content
You can plan ahead to protect yourself and your family against the financial consequences of deteriorating health.
Preparing for the unexpected can make all the difference if your family relies on your income.
If you are concerned about inflation and expect short-term interest rates may increase, TIPS could be worth considering.