Why do Renters Have to Save More?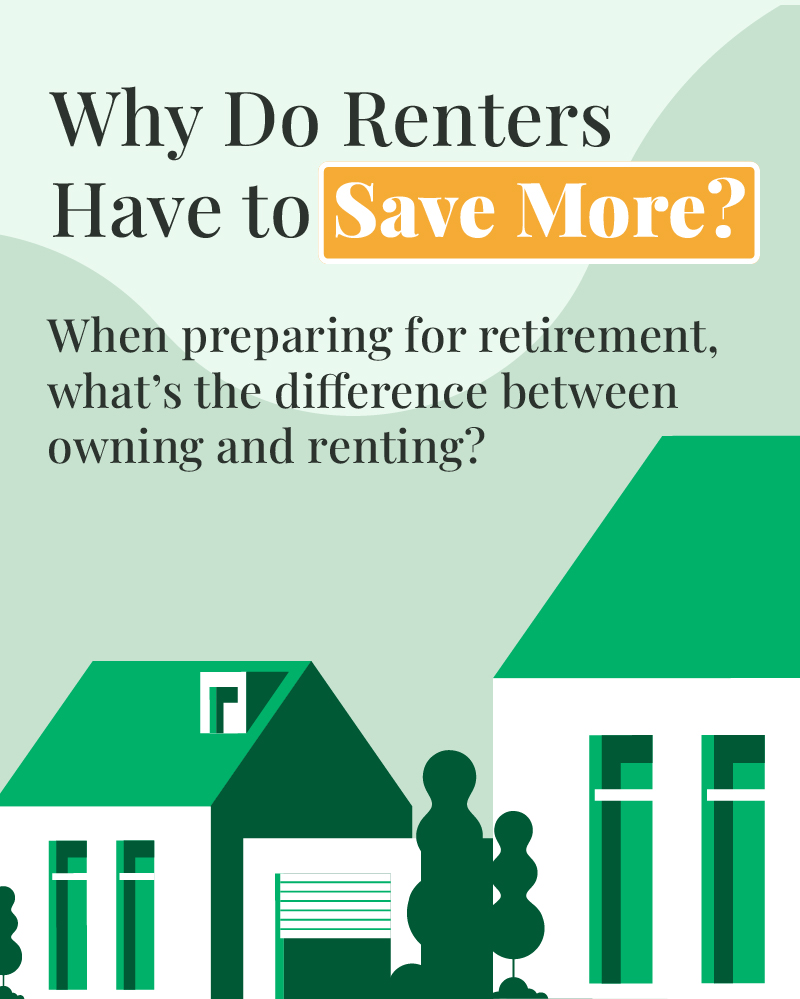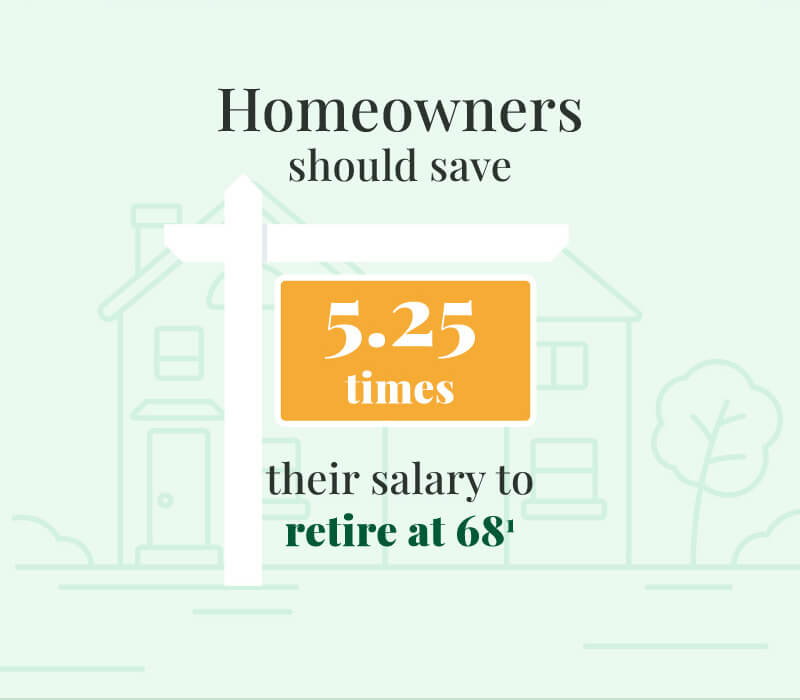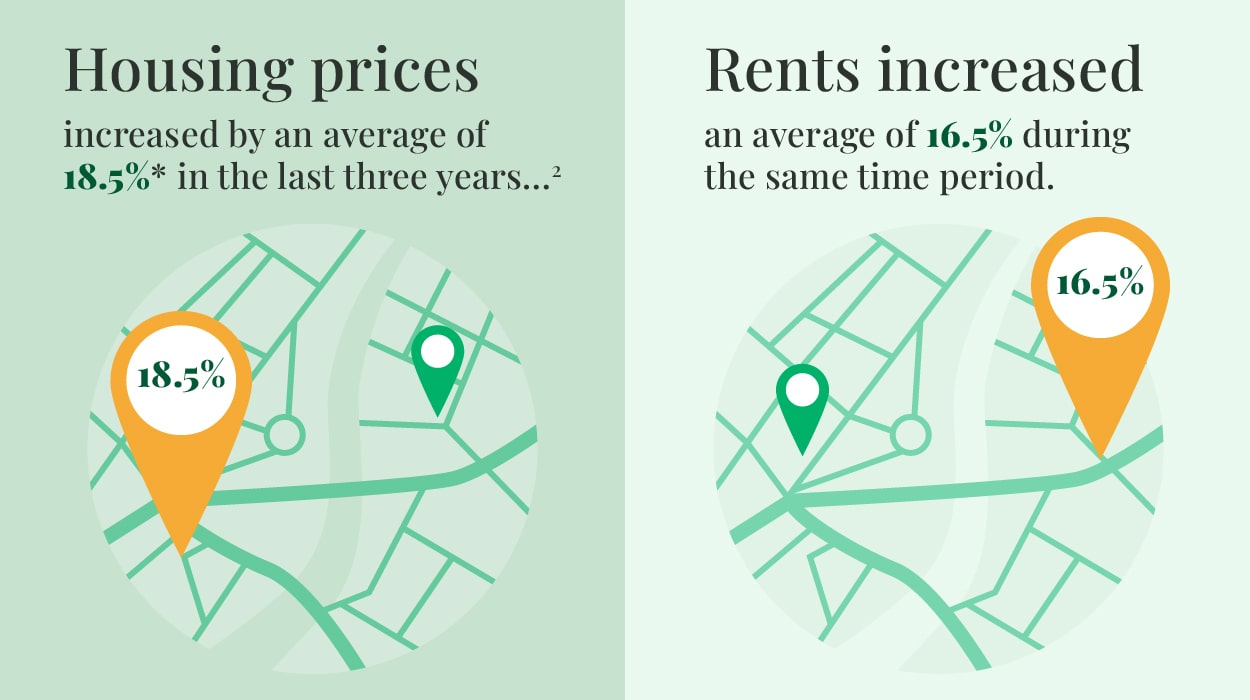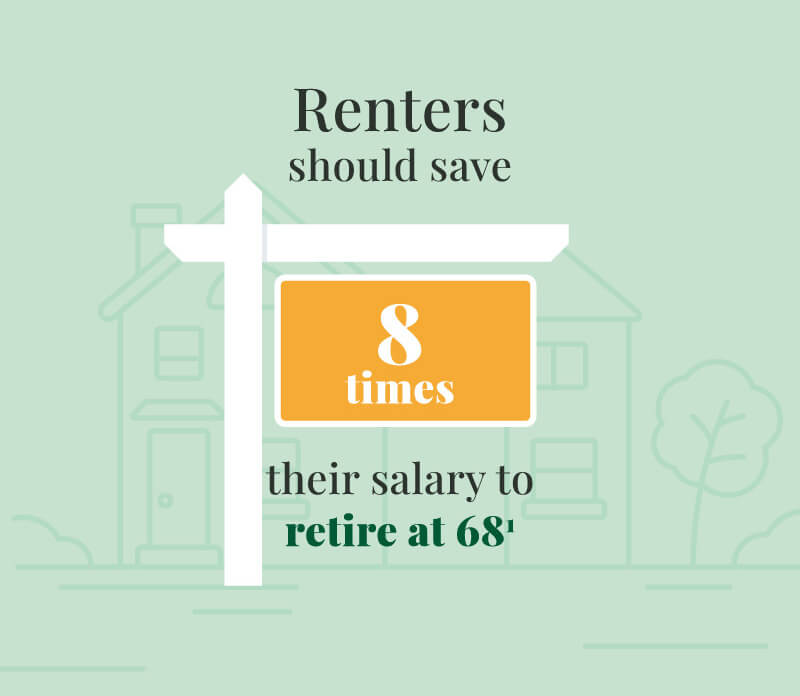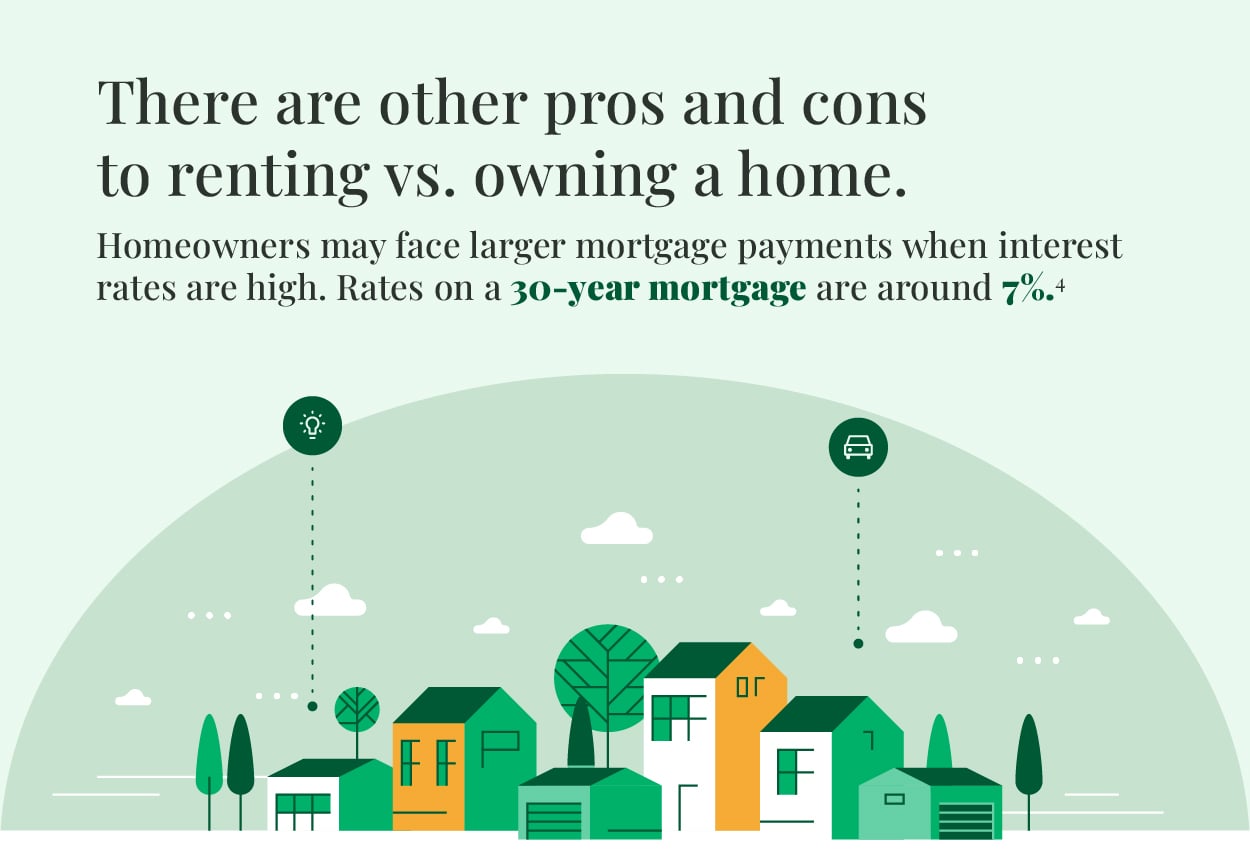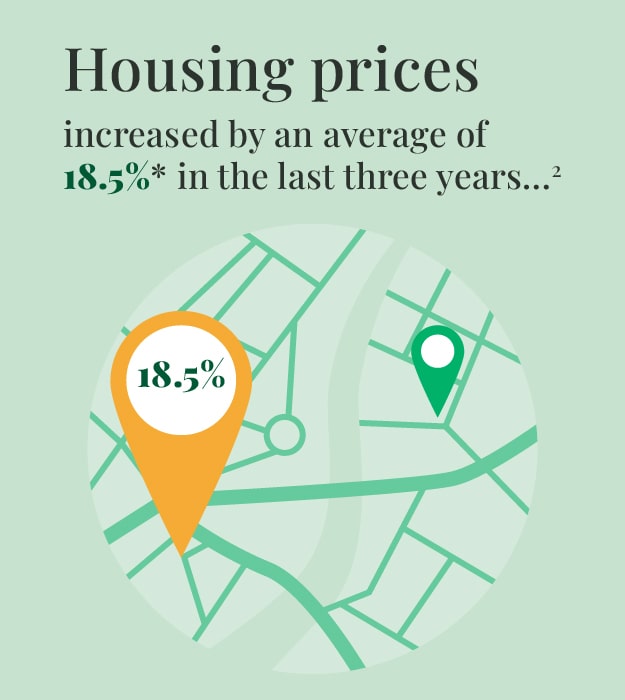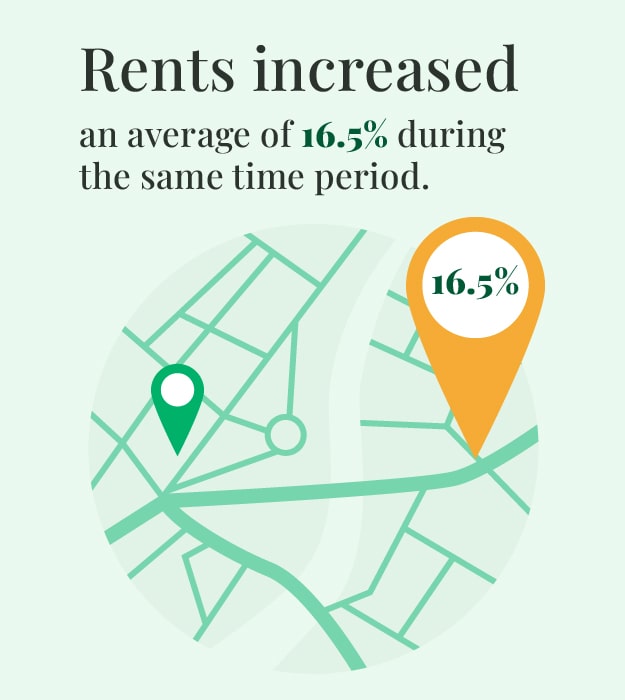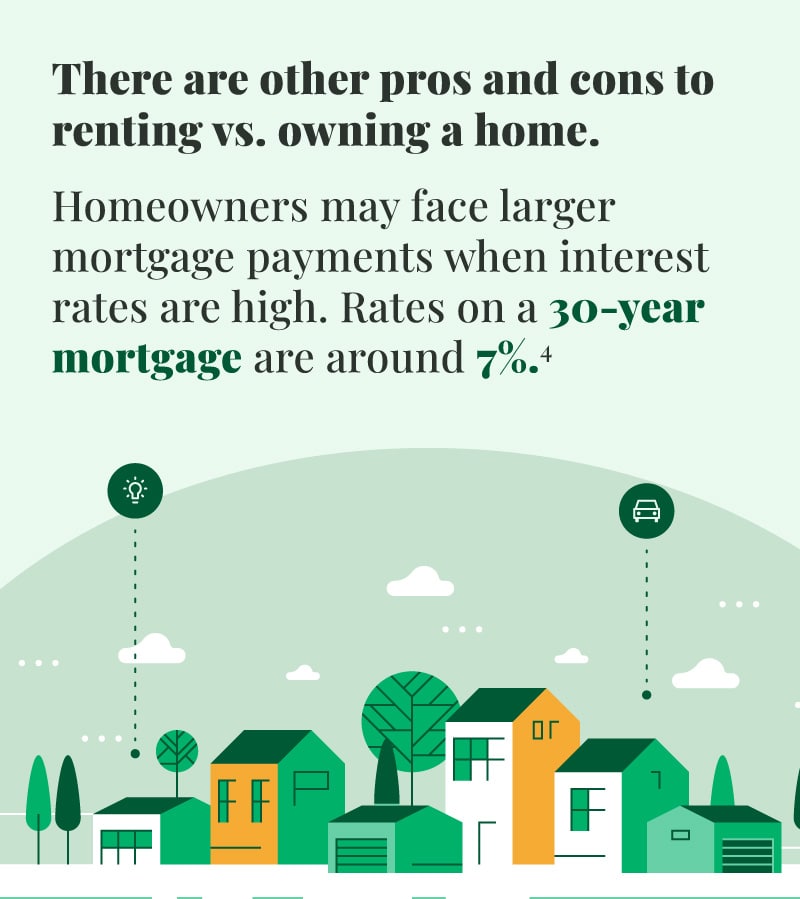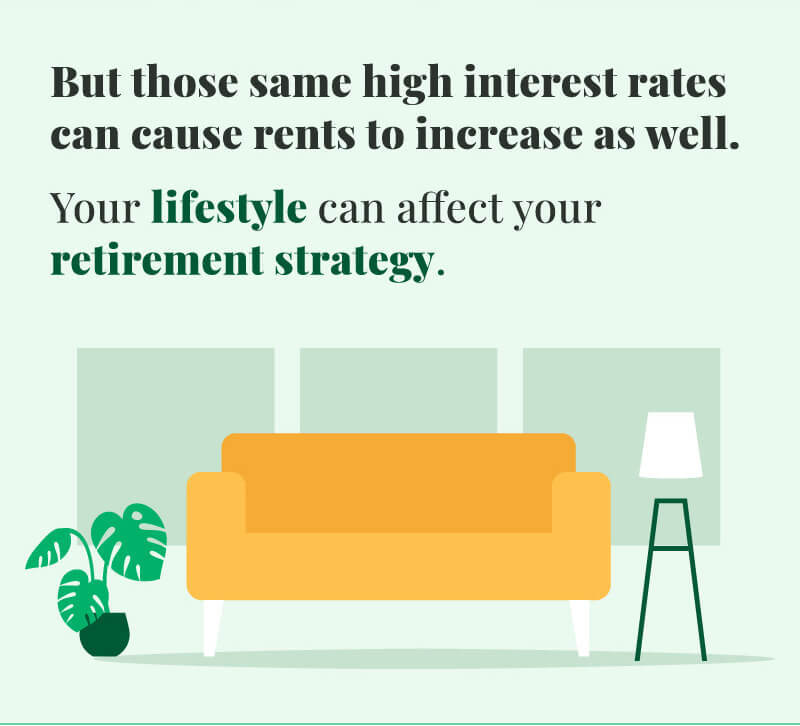 Related Content
A presentation about managing money: using it, saving it, and even getting credit.
Business owners may be able to protect themselves from the financial consequences of losing a key employee.
Making a career move requires tough decisions, not the least of which is what to do with the funds in your retirement plan.